8 tags
1 tag
1 tag
1 tag
1 tag
Watch
r-o-n: Pharrell Williams at McDonalds in Europe
8 tags
7 tags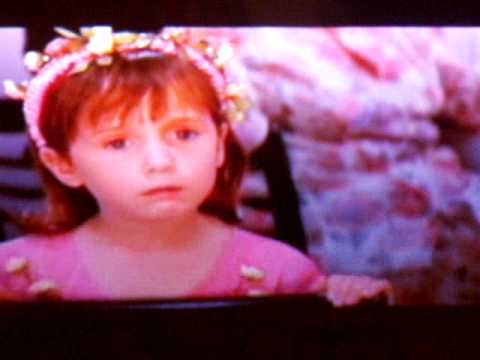 8 tags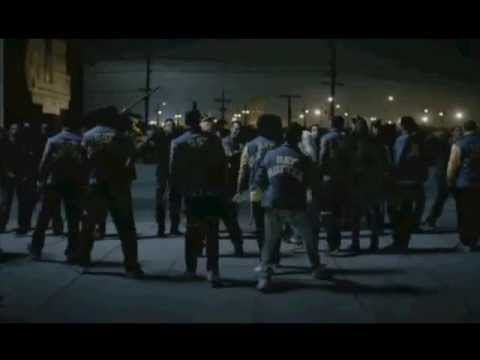 5 tags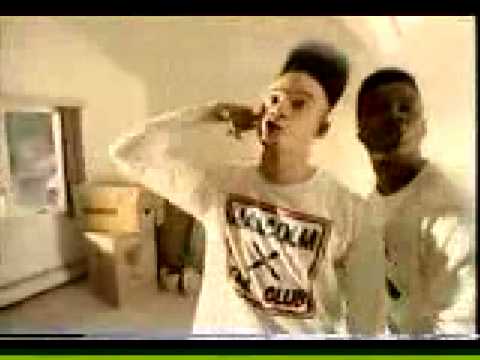 Damn I left something really important at home. I wonder if anyone can go get my bed for me?
The Fresh Prince Created...
shieldme24: The Cat Daddy: The Shuffle: The Single Ladies Dance: The Stanky Leg: The Cyclone: The Dougie: omg. By far the greatest post to ever surface on Tumblr. Yooooo
5 tags
5 tags
4 tags
One of my favorite unreleased tracks by...
1 tag
Smiley face interpretations:
r-o-n: :) :D :O >:) O.O :'( :P >.> -.- :S ;D ;)
4 tags
2 tags
4 tags
5 tags
3 tags
Watch
r-o-n: jayzone101: mysonxkidd0: LMFAOOO!!! SHE GOT ME CRYING OVER HERE Man I love Raven! lol @ that knock off "Crazy in love" "That's ma JAMMMM"
Watch
bowtiebrown: greenhi-liter: ihateloso: Laila Ali's daughter in the ring (Muhammad Ali's granddaughter) She could knock someone out lol O_O no one ever try her on the playground.. Damn!
5 tags
1 tag
r-o-n replied to your photoset: The Sound of Music You took this? What is it? Yea It was a screen shot of my itunes visualizer 
I want this show back with this cast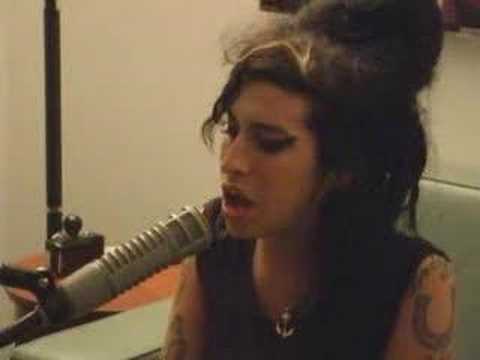 2 tags
5 tags